Arrested on October 16, 2019 for parole violations NOTICE: The following people have been engaging in harassment and a smear campaign since their child molester friend was arrested: (Will add addresses, workplaces, school, etc later)Terrakun – NEO Fur – https://www.furaffinity.net/user/terrakun/ Neofox – Zachary Sinclair – Columbus, Ohio https://www.facebook.com/zach.sinclair.16 Sonny Von Casper – Columbus, Ohio https://www.facebook.com/SonnyStardust […]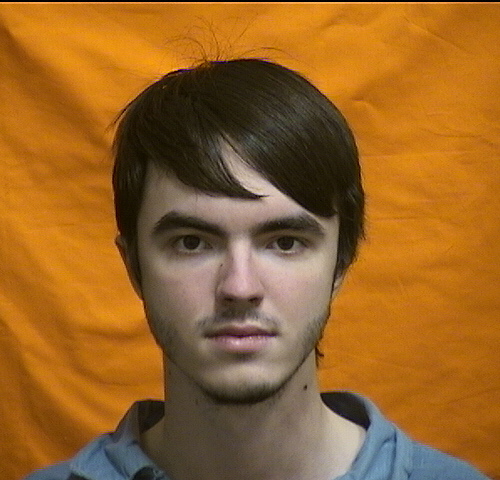 Cody Layne Prater, age 21, pleaded guilty to 7 counts of pandering sexually-oriented matter involving a minor. Sentenced to 4 years in jail and to be placed on the sex offender registry.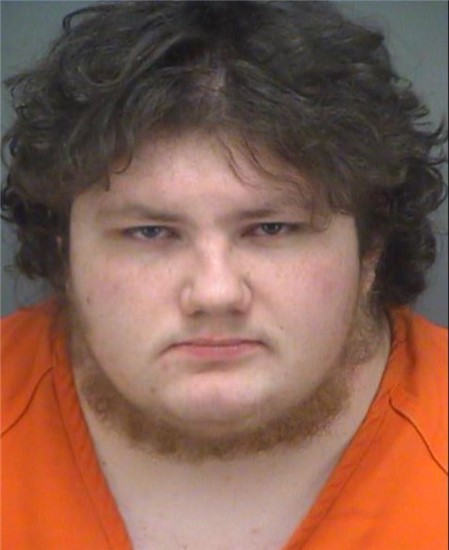 In September of 2018, there was a leak posted on Mega which contained logs, images and videos of specific users engaged, traded and shared materials relating to zoophilia and zoosadism. Many on the Internet grew concerned shortly after the leaks were made public. This lead to communities and individuals investigating the contents of the leak including finding out personal information of the involved parties.