Latest Updates:
Prater was granted judicial release on April 16th 2020.
The following has been ordered: (common orders, see docket for the rest)
1) Registration as a sex offender (Tier II are required at MINIMUM to be on the SRO for 25 years)
2) Parole supervision for 5 years
3) No alcohol or entering establishments which serve alcohol
4) No drugs
5) Shall NOT leave the State of Ohio
---
(note: create attendance / appearance widget here)
Known attendances in the furry fandom:
AnthrOhio 2018 and 2019
Various furmeets in Columbus
Ohio man known in the furry fandom as Kaji Taiki, Jasper Love and Jasper Ferret, Cody Prater pleaded guilty to seven counts of pandering sexually oriented matter involving a minor.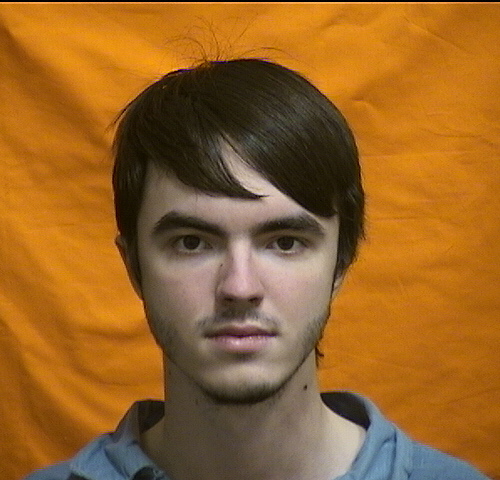 Cody Layne Prater, age 21, was arraigned on June of 2018 with 7 counts of pandering sexually-oriented matter involving a minor. Each charge held felony of the second degree as defined by 2907.322(A)(1).
The case was referred to the Athens County Prosecutor's office by the FBI's Violent Crimes Task Force after there was a discovery Cody was using his Dropbox account to store child pornography.
In a plea agreement, he pleaded guilty to 7 counts of pandering sexually-oriented matter involving a minor. In the plea agreement the sentencing was to be argued at a later date.
He was sentenced to 4 years in prison and five years of mandatory post-release control. In addition he is required to register as a sex offender for 25 years which requires him to renew his registration every 180 days.
After he was incarcerated, an individual distributed evidence of Cody engaging in animal sexual abuse. These photos were taken using a secondary device due to Telegram's secret chat functionality.
The photos above have been sent to the FBI, an additional investigation may be underway.
Involvement in the furry fandom
He's gone by a few aliases in the furry fandom, including fursuit characters like Hazardous. The suit was co-owned, now owned by another.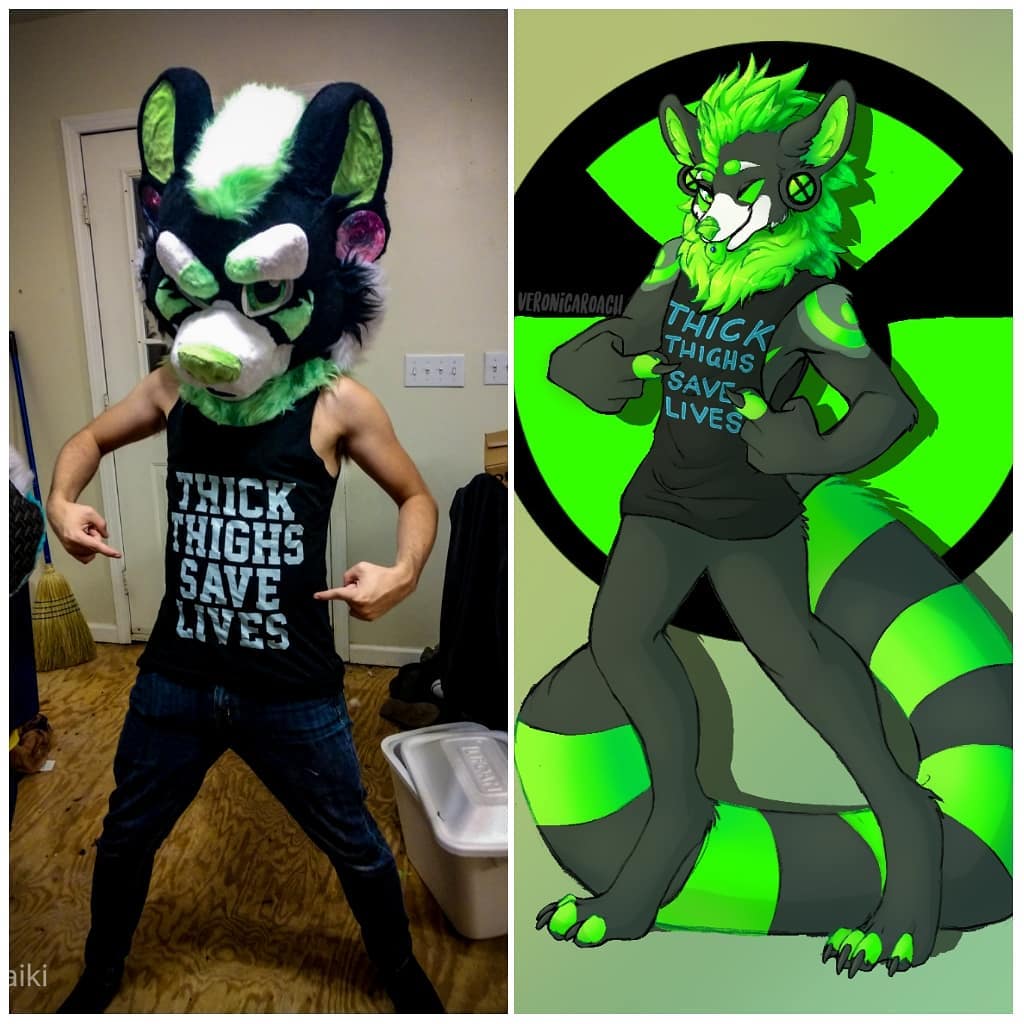 Cody used to wear a red panda fursuit in 2018-2019, also used in murrsuiting / sexual activities. The current owner is currently unknown.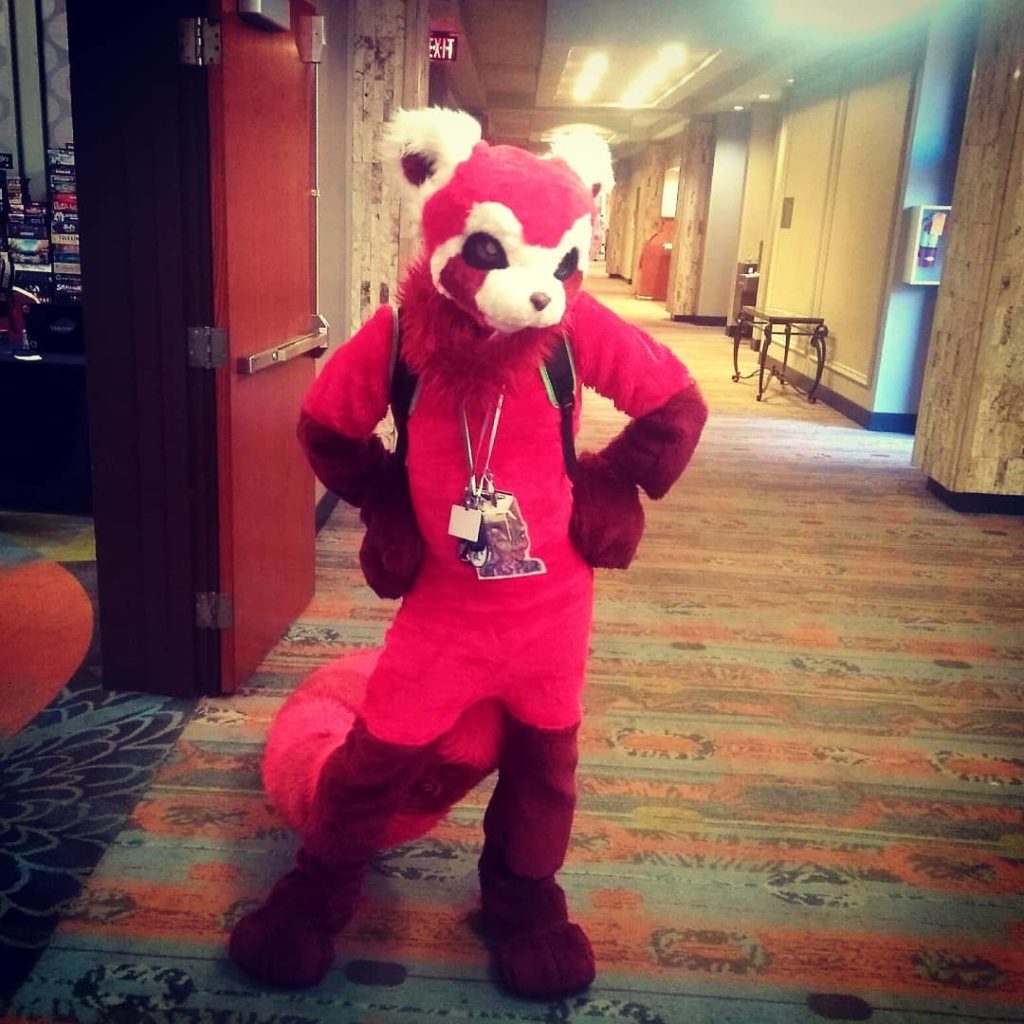 He used to also wear a goat suit in 2018-2019, screenshot from his Instagram account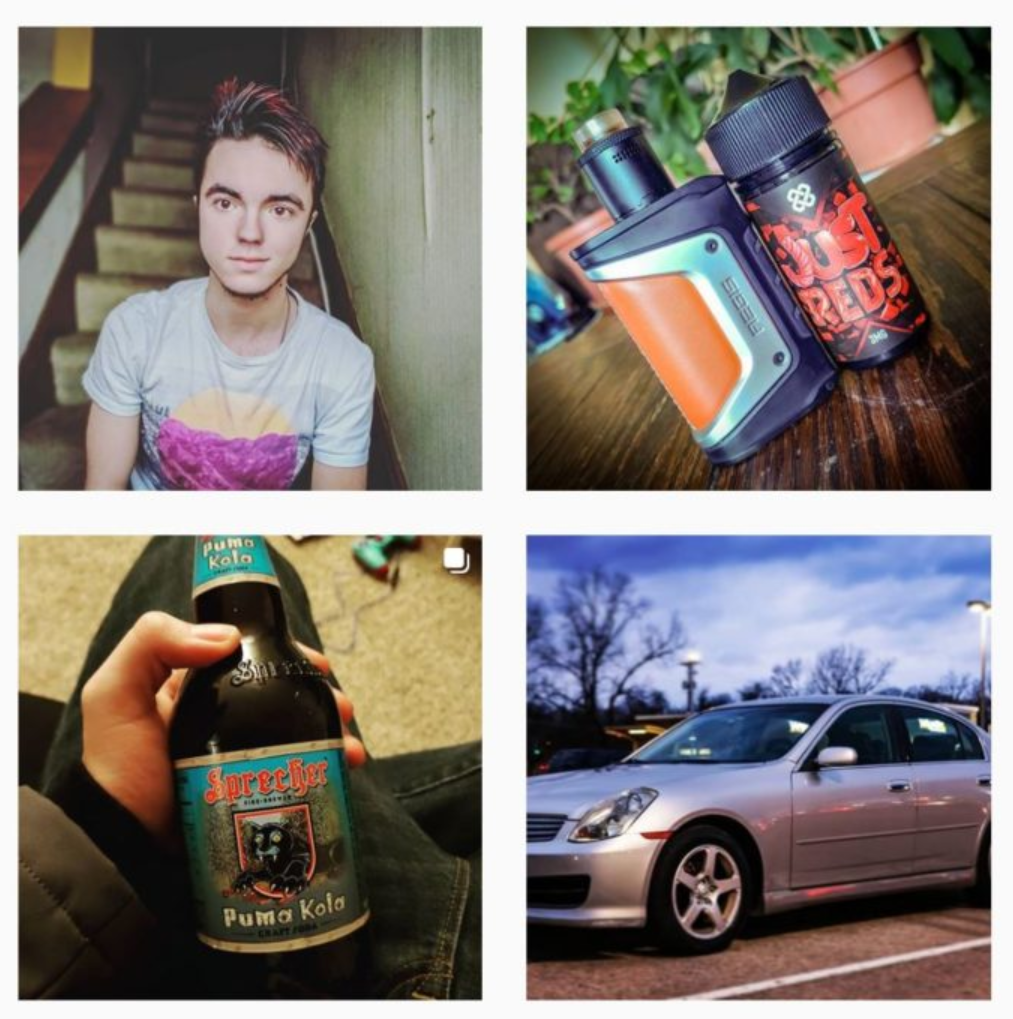 Social media accounts:
https://www.facebook.com/jasper.love.104
https://www.instagram.com/kajiferret
https://twitter.com/cheshkat95 (NSFW – Afterdark Account)
https://www.youtube.com/user/DP4505
Court dockets:
References:
https://coc.athensoh.org/eservices [search for case number 18CR0184]
http://codes.ohio.gov/orc/2907.322